1 tag
1 tag
1 tag
1 tag
1 tag
3 tags
2 tags
6 tags
3 tags
4 tags
1 tag
3 tags
3 tags
2 tags
1 tag
1 tag
1 tag
3 tags
2 tags
7 tags
13 tags
Watch
funnyordie: 1-855 MR FUNNY: Funny Or Die's Hotline with Cedric Yarbrough Call Funny Or Die's new hotline — but not until you hear the instructions in this catchy jingle! Choreographing for Cedric and Funny or Die was more delicious than a Pork Belly Sando.
6 tags
3 tags
2 tags
2 tags
2 tags
2 tags
2 tags
1 tag
1 tag
10 tags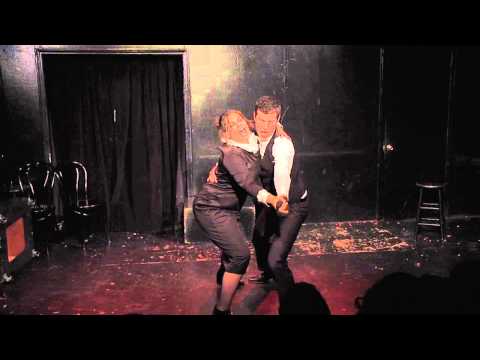 Meet Bonnie McKee In 'Popstar In Training,'... →
So proud of my girl #bonniemckee for sharing her story!  Stay tuned to see my choreography work. #popstarintraining
4 tags
Watch
…2013 is also the year of the hair flip.
5 tags
Watch
2013: The year of my girl, my dancing muse, miss Bonnie McKee. This is a teaser trailer of her #PopStarInTraining work for #idolator which features my "killer choreography" (as it says) and "highly choreographed hair flips".  Bonnie is one of my favorite people on earth, and is mad talented…it's a privilege to work with her and call her my friend.  Watch out...
2 tags
2 tags
2 tags
1 tag
4 tags
Whitehouse.gov petition to produce legislation for...
perzadook: Click here.  Sign it.  Reblog this.  Tweet.  Facebook.  You know the drill.  
8 tags
Holiday Shows
Oh my gaw, SHOWS! Come see me shake a leg at any or all of these: TONIGHT Dec. 13 Santa-A-Thon hosted by Fred Willard, ACME 8pm. http://www.laughstub.com/buyTicket.cfm?showTimingID=203901&buy SUNDAY Dec 16th: Paul F. Tompkins & Friends Real & Fake at LARGO, 8:30. https://www.laughstub.com/buyTicket.cfm?showTimingID=148498&choose=1 MONDAY Dec 17th: The Apple Sisters: Holidoozy...
8 tags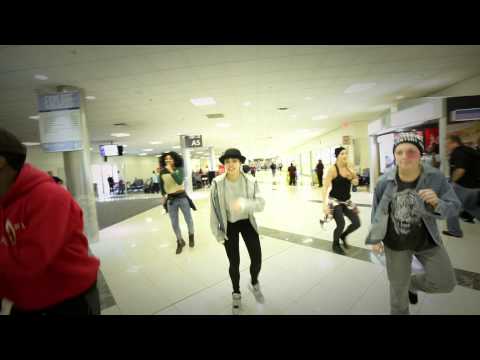 2 tags
1 tag